We're officially homeowners! Here at Velocity Sports we are tearing down walls and beginning the beautification process of our new, permanent home in Sisters, Oregon!
Please take note of our new address: 192 W Barclay Dr Sisters, OR 97759
On all shipments over the next couple of months, please verify shipping addresses with us so we can ensure proper delivery. Stay tuned for our Grand Opening date, and if you're in the Pacific Northwest, stop on by to check out our spacious new facility! Our new location is coincidentally walking distance from Skydive Awesome Dropzone!!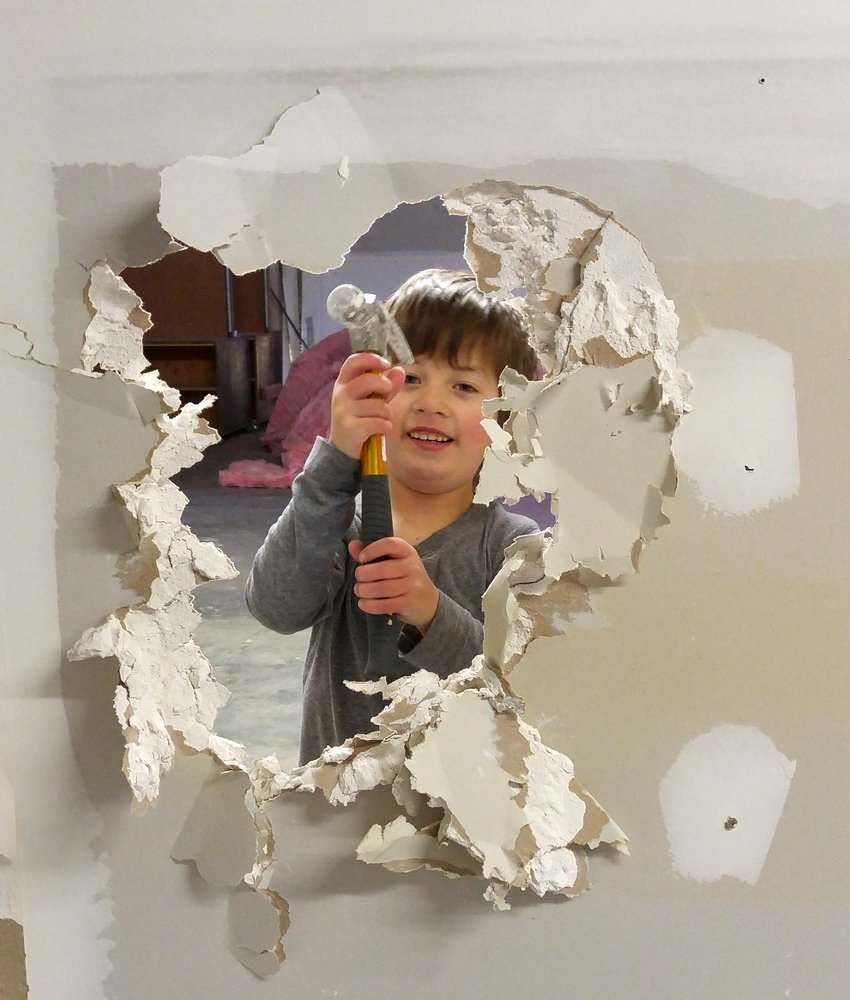 - Kyle Farrington, VSE Demolition Specialist